 Promomed Group took part in the Second Russia–Africa Summit in St. Petersburg
For the second year in a row, the Russia–Africa summit gathers leaders and representatives of almost all African states in St. Petersburg. The event is focused at building a mutually beneficial partnership and strengthening cooperation between Russia and African countries in all areas, including pharmaceuticals.
At the summit, two conferences were organized at which experts from different countries discussed the most important issues related to the course of consolidating joint efforts of Russia and Africa in the field of development of healthcare and pharmaceutical policy, which will be able to form a stable trend of mutually beneficial partnership.
Promomed Group was represented at the summit by Sergey Koida, Director of Export Sales. He has held successful negotiations with many potential partners, including from Tanzania, Uganda, Mali and other countries.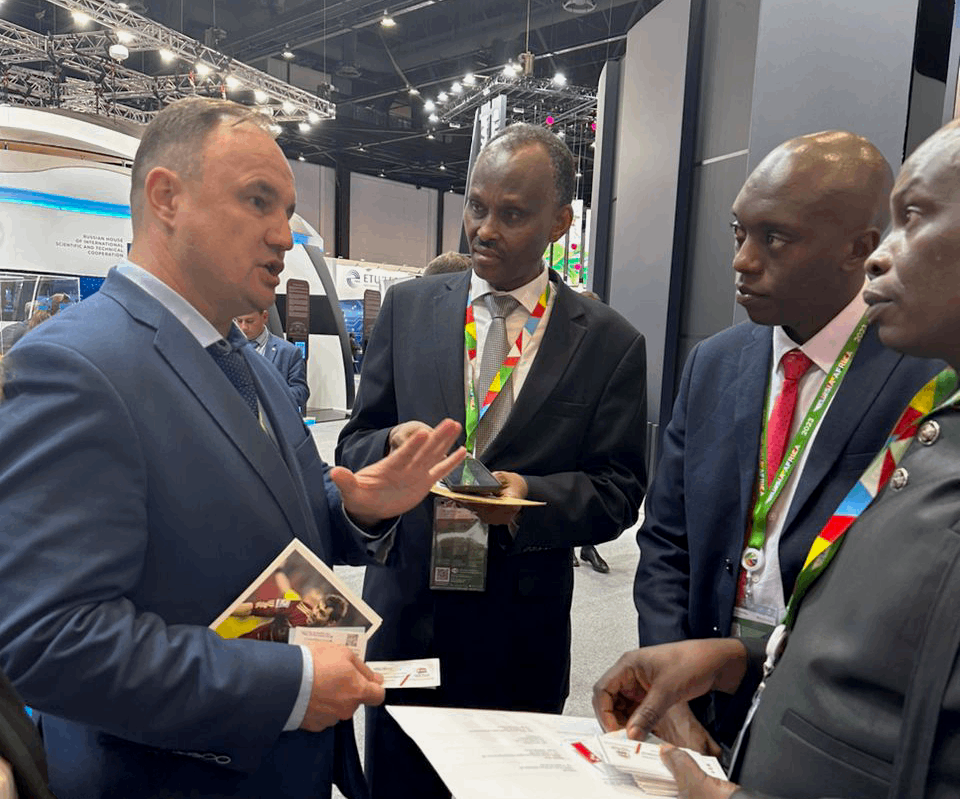 "Africa is a continent with a population of 1.5 billion people. This is both a big market in terms of sales, and a huge number of patients we can help by providing quality products for treatment. It's no secret that there is a great need for cancer and HIV therapy in African countries. At Promomed, these nosologies are a priority, we are actively developing antiviral and anticancer portfolios, so we can offer patients effective modern drug therapy," Sergey Koida comments.
Promomed Group's strategic plans include a large–scale entry into foreign markets. In particular, along with the Middle East and Asia, African countries are also considered. In May this year, a delegation from the Republic of Cameroon visited the Biokhimik plant (Promomed Group member); this visit resulted in partnership agreements.