 Biokhimik JSC of Promomed Group opens over 200 new vacancies
Biokhimik plant of Promomed Group increases the staff and additionally opens more than 200 vacancies in engineering and working specialties. Since the beginning of the year, 100 new employees of various professions have already joined the company's team, including locksmiths, equipment operators, service technicians, chemists, technologists and many others.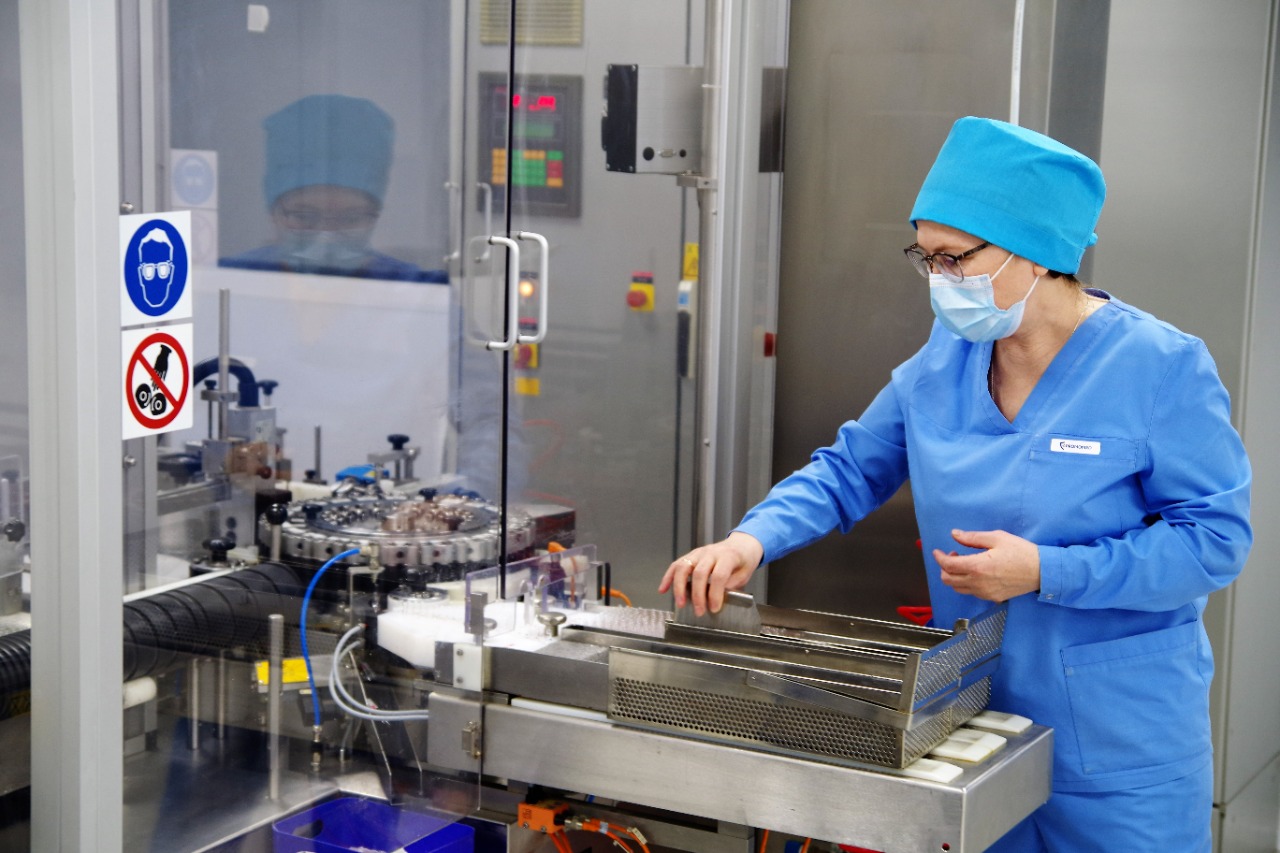 Today, the Biokhimik plant is one of the most dynamically developing industries in Mordovia. The company actively increases production volumes, builds new production sites, expands product portfolio, and focuses on the production of innovative, original medicines. The enterprise needs more specialists to support growing production and modernization of technological processes.
«The plant is in the process of transformation,» saidDmitry Zemskov, Executive Director of JSC Biokhimik.. «Now we are building a new workshop for the production of pharmaceutical substances, production sector for tablets, capsules, and lyophilisates, we are expanding the laboratory and research facilities, therefore, we need people who are ready to develop the pharmaceutical industry together with us more than ever before.»
Promomed Group supports the desire of employees to grow and develop professionally. Significant support in this area is provided by the company's partners – colleges and higher educational institutions, with which the company has implemented joint programs for education, research activities, industrial practice and internships for students, and advanced training for employees of the Biokhimik plant.
The company has a flexible approach to the employment of students and offers various options for starting a career when they are still training: internship, part time and full time employment. This is a great opportunity to gain first work experience and financial independence.