 Expert RA confirms the long-term credit rating of Promomed DM at ruA- level with stable outlook
Promomed
17 November 2023
On November 15, 2023, the Expert RA rating agency confirmed the credit rating of the non-financial company Promomed DM LLC at the 'ruA-' level. The rating forecast is stable.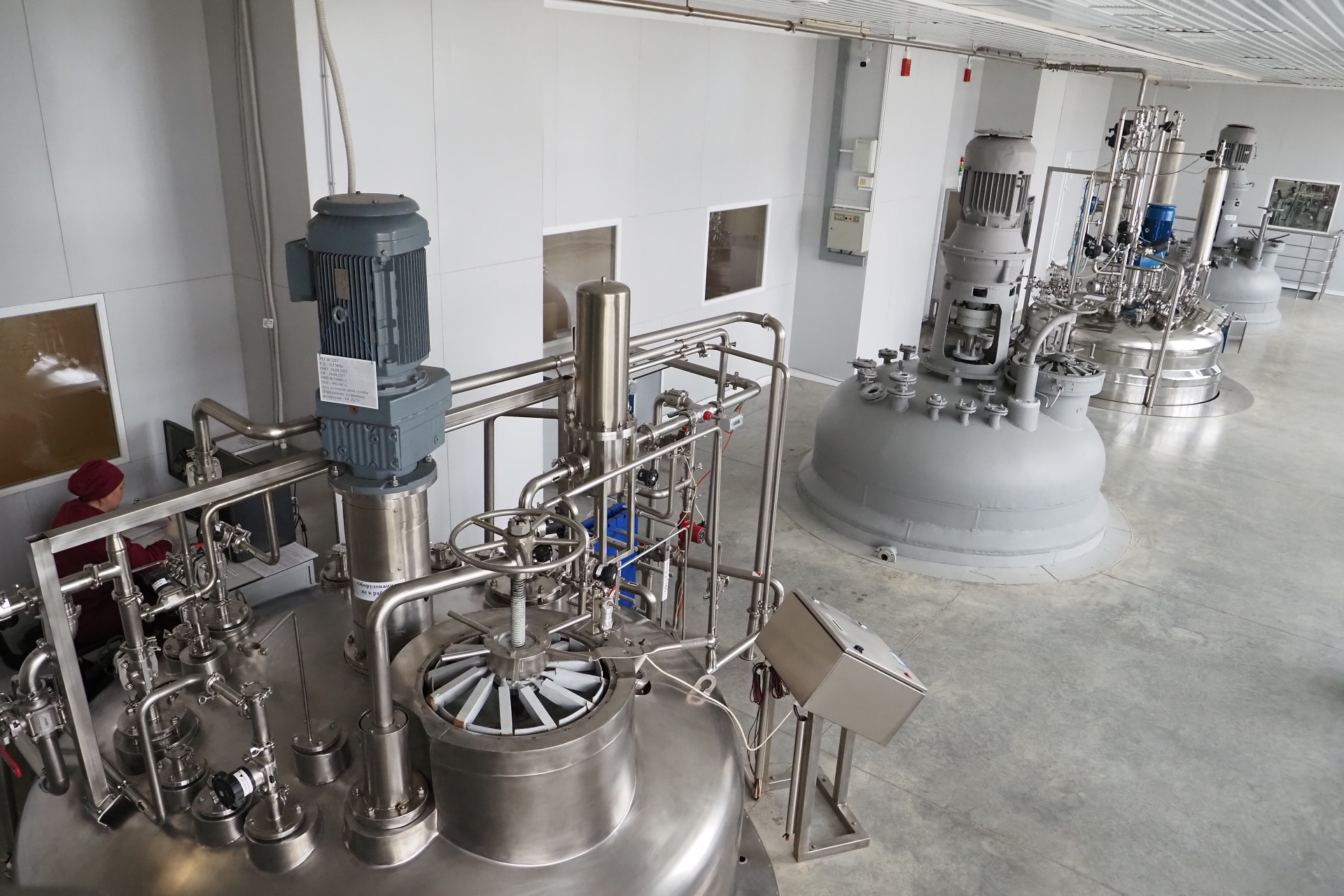 These indicators are due to the good financial results of the Group since the last update. The agency's experts assess the risk profile of the industry as moderate positive, while pharmaceutical production is considered as part of the chemical industry. The development of the pharmaceutical industry in the Russian Federation is one of priority areas of Russia's technological sovereignty and is supported through various preferences to stimulate import substitution and localization of production in the country, which is especially relevant in the current economic situation.
Promomed Group's output of new drugs will increase in the next few years due to the commissioning of new production facilities in Saransk and the strengthening of the company's position in R&D in cooperation with leading educational and research centers. The company sells more than 300 medicinal products, of which about 70% are on the List of Vital and Essential Drugs (VED list) in 2022. The demand for these medicines is characterized by low elasticity due to their high importance for consumers. Thus, as before, the resistance to external shocks is assessed by the agency at an above-average level.
Promomed Group's market and competitive positions are assessed by the agency at an average level. According to the results of the reporting period, the company ranks 14th in the rating of domestic manufacturers of medicines with a market share of 2.3% in value terms. The Group ranked 12th with a share of 3% in value terms in the public hospital segment (supply of medicines to public medical institutions).
The low level of debt burden has a positive impact on the company's credit rating.
Press release of Expert RA rating agency is published on the website
raexpert.ru