 Promomed Group and Mordovian State University to establish the Federal Center for the Development of Biotechnology
Discussion of the establishment of the Federal Center for the Development of Biotechnology in Sarahnsk became the key topic of the working meeting of Artem Zdunov, the Head of Mordovia and Valery Falkov, the Minister of Science and Higher Education of Russia, which was also participated by Petr Bely, the Chairman of the Board of Directors of Promomed Group and Dmitry Glushko, Rector of the Ogarev Mordovian State University.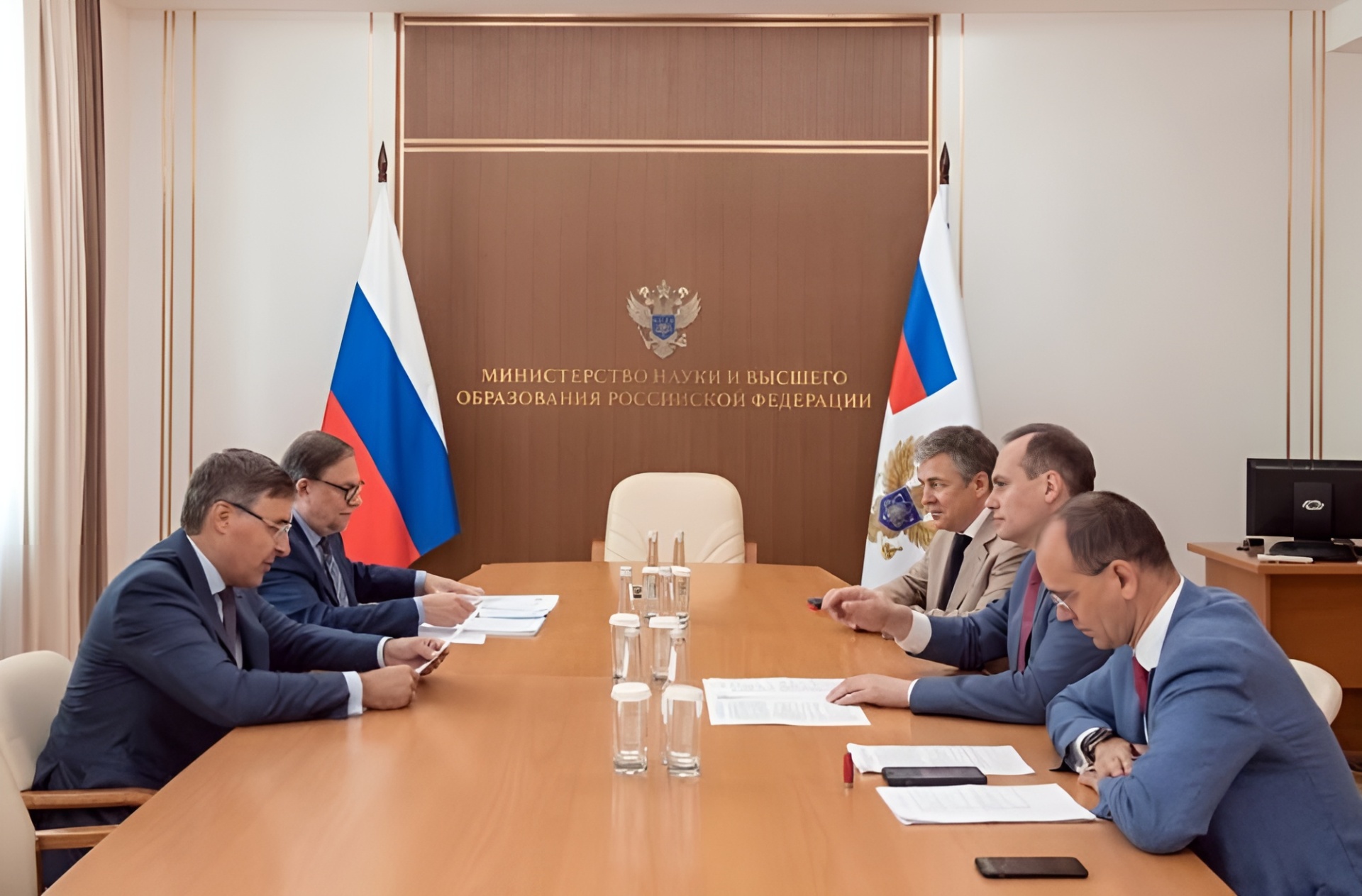 "Independence from imported raw materials is a priority task in pharmaceutical industry. The perspective center for the development of biotechnologies will provide a full production cycle and guarantee the drug security of Russia," Artem Zdunov believes.

The center will create an opportunity for trilateral cooperation between government, business and science, including with young scientists who create start-ups. They will be able to work, conduct research and generate data in one place.

"We contribute as an industrial partner in the creation of this Center. The results of the Center's activities will be available to all interested parties. This is a kind of partnership for the sake of patients' health. The Center will create biological drugs that open a new era in the treatment of a large group of diseases that were considered incurable. By joining our efforts, we will be able to make a real breakthrough in the development of new drugs," Petr Bely is sure.