 PROMOMED DM LLC has successfully placed the third issue of exchange-traded bonds for 2.5 billion rubles
PROMOMED DM LLC successfully placed the third issue of exchange-traded bonds. Given the high investor interest, the amount of issue was increased from 1.5 to 2.5 billion rubles; the coupon rate was 11.50% per annum. Both retail and institutional investors took part in the placement.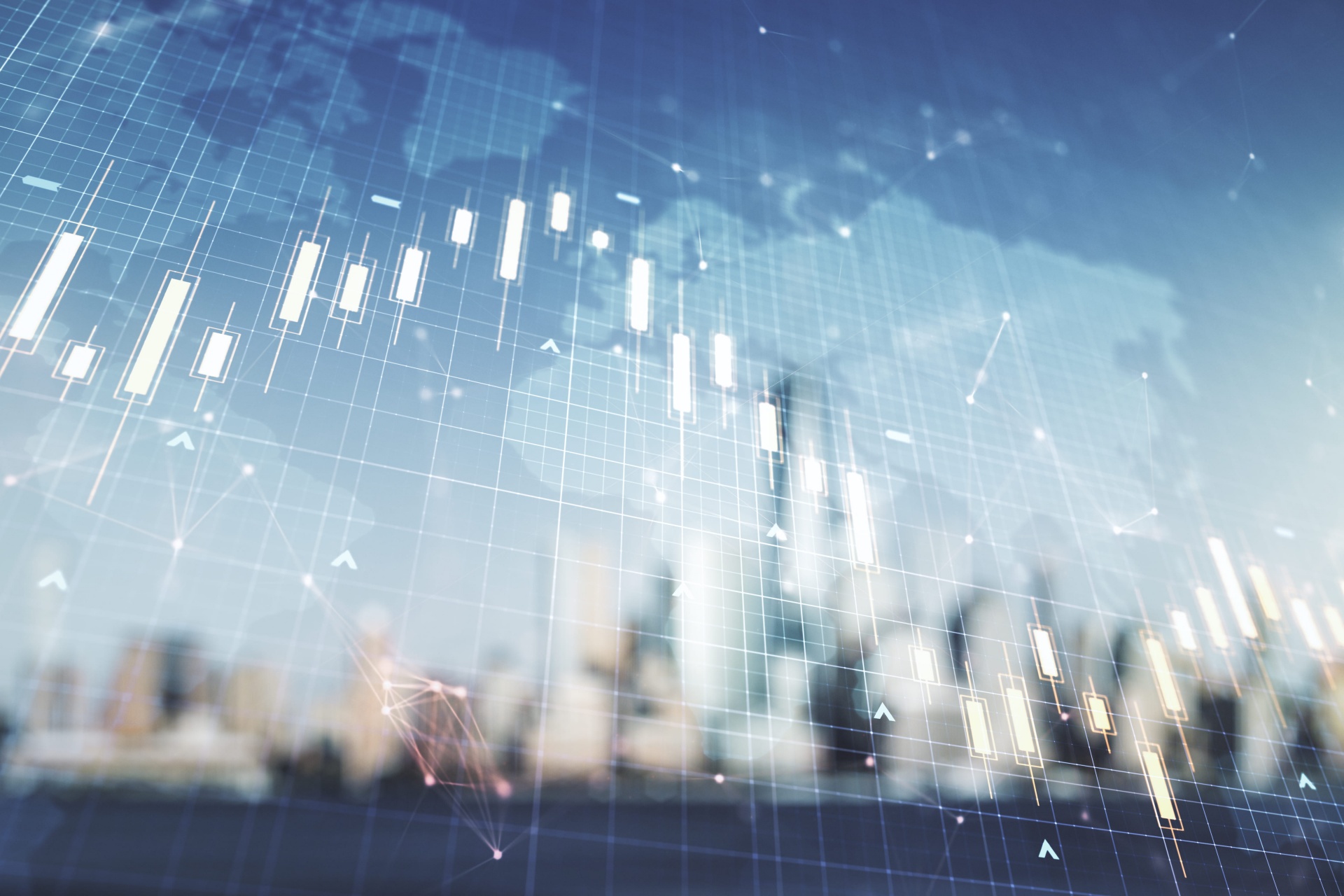 The nominal value of one bond is 1,000 rubles. The offering price is 100% of the nominal value. The maturity period is 1092 days. The coupon period is 182 days. The offering is public. The issue was placed at the Moscow Stock Exchange and included in the third listing level. The issue meets the requirements for investing pension savings and insurance reserves.
The company traditionally invests the funds received from the placement of bonds in the development and expansion of production, and the development and regulatory approval of new drug products. Today, the strategy of Promomed is based on the balance of creating own innovative medicines and developing generics with improved characteristics.
«Thanks to the market financing through the third issue of exchange–traded bonds we will be able to maintain growth rates, provide new highly effective domestic drugs for patients and pharmaceutical substances for the pharmaceutical market to strengthen the country's drug independence,» commented Petr Bely, Chairman of the Board of Directors of PROMOMED DM LLC.
The previous placement of issues of exchange–traded bonds of PROMOMED DM LLC of the 001R-01 and 001R-02 series on the Moscow Stock Exchange took place on December 25, 2020 and July 30, 2021, when the company raised 1 billion and 1.5 billion rubles, respectively.