 Promomed Group develops cooperation with African countries
A delegation from Cameroon visited the Biokhimik plant (member of Promomed Group) as part of a working visit.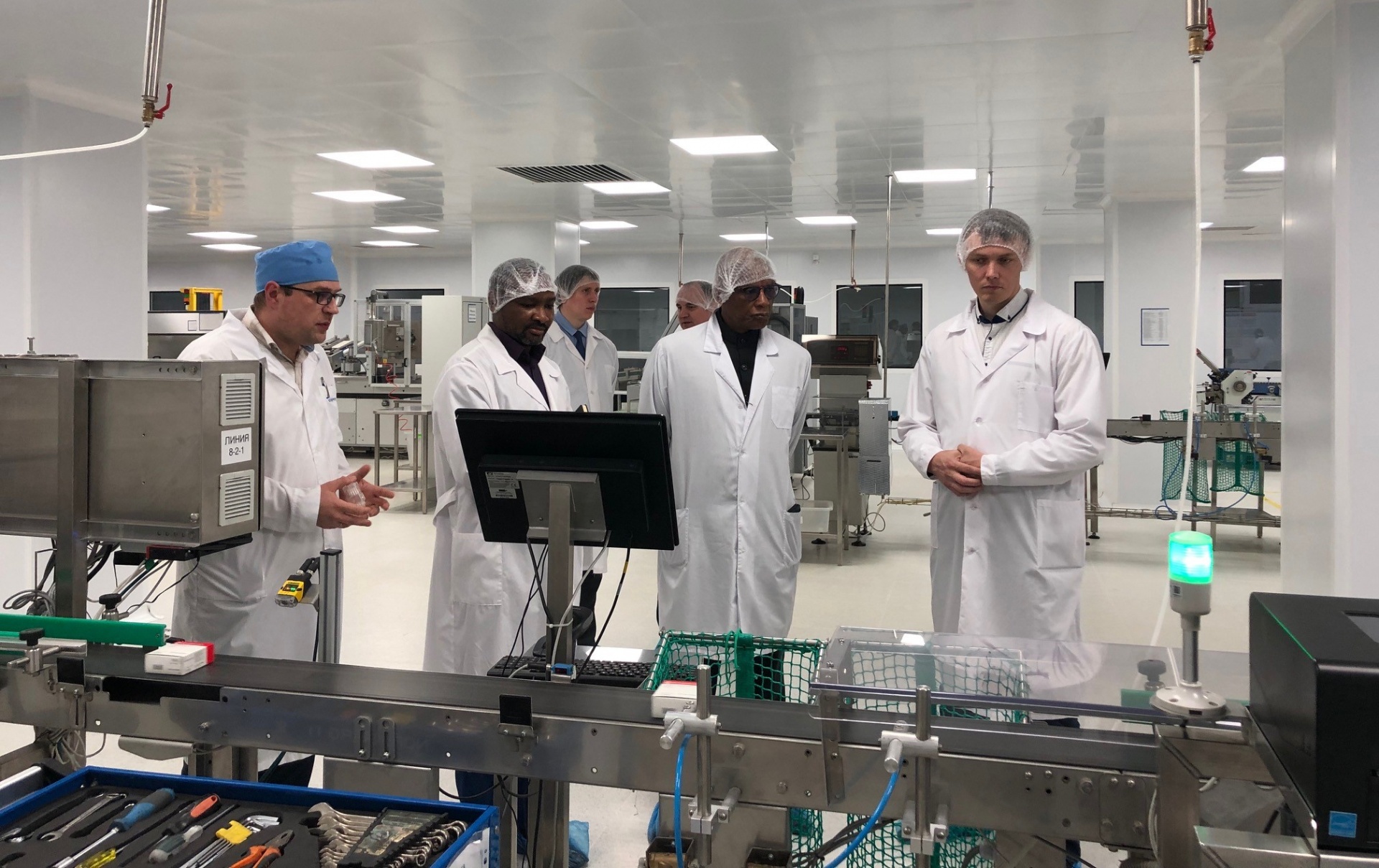 The delegation included presidential advisor for medical affairs and sports Devid Nhanak and employees of the MSMI company.
Foreign partners had an opportunity to get acquainted with the production processes during a tour through facilities where Promomed products in ampoules, tablets and capsules, and active pharmaceutical ingredients are manufactured; they also visited the R&D center where all the company's developments are carried out.
The plant employees clearly demonstrated to the guests that Promomed Group is a reliable partner that has high-quality production capacities and complies with all international quality standards.
During a friendly visit, the partners agreed to continue the development of sales of Promomed Group products in Cameroon.