 President of the Russian Federation Vladimir Putin took part in the launch of one of the country's largest production of active pharmaceutical substances at the production site of Promomed Group in Saransk
On March 30, Biokhimik JSC, a member of Promomed Group, held the grand opening of the plant for the production of pharmaceutical substances; the event was participated by the President of the Russian Federation Vladimir Putin and Deputy Prime Minister, Minister of Industry and Trade of the Russian Federation Denis Manturov (through videoconference), the Head of the Republic of Mordovia Artem Zdunov and Chairman of the Promomed Group's Board of Directors Petr Bely (in person).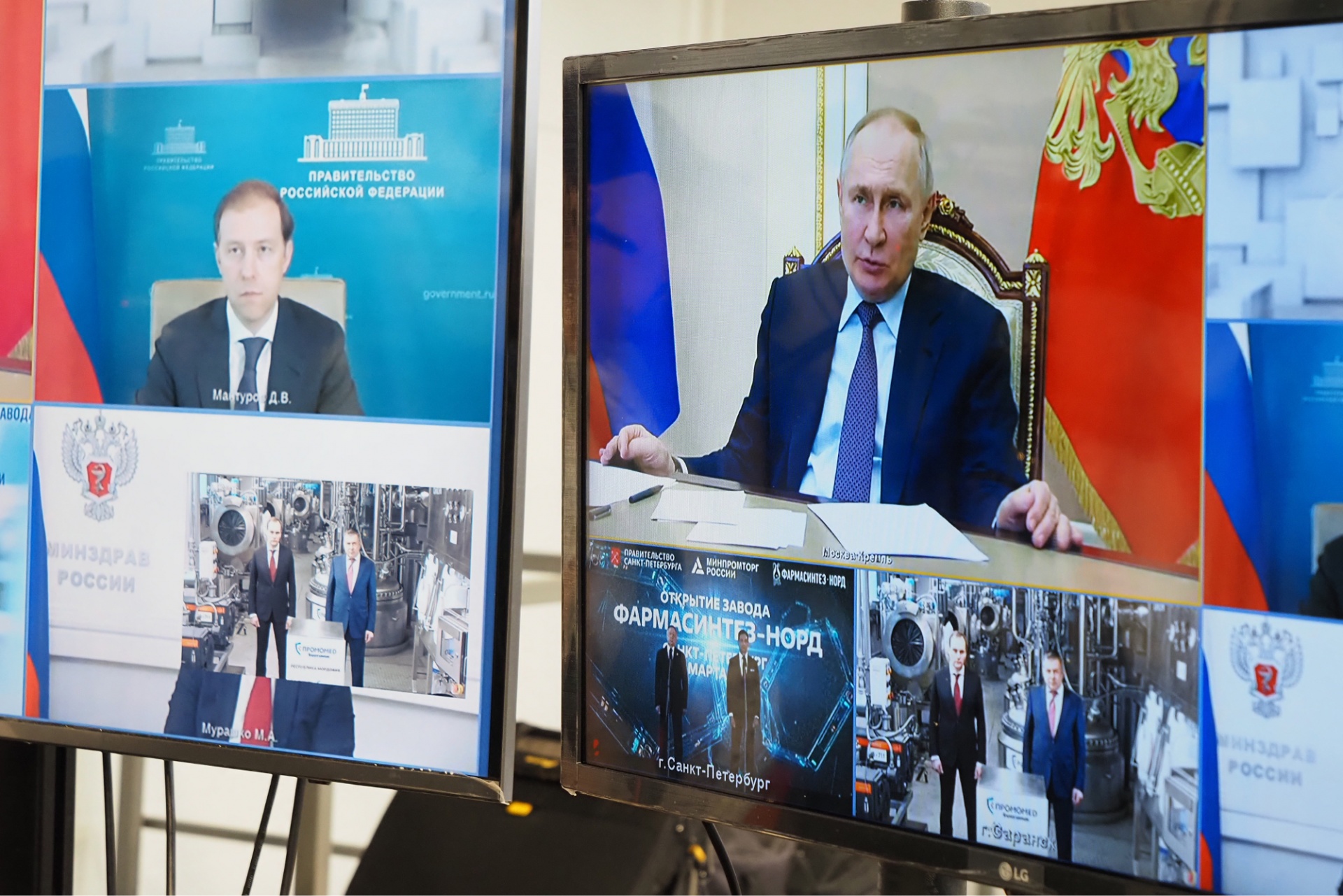 The new plant is one of the country's largest manufacturers of pharmaceutical substances with a capacity of 340 tons per year for 150 types of substances. The plant includes seven sites, two of which will synthesize molecules for the manufacture of anticancer drugs. Other sites will produce molecules for synthetic antibiotics, with the exception of beta-lactam, antiviral and antiretroviral drugs, and muscle relaxants. Investments in the project amounted to more than 3.7 billion rubles. It took two years to build the new plant. Most of the equipment is of Russian origin.
It is important to note that the new production complex of Promoted Group will create more than 120 jobs, which is especially important for the region.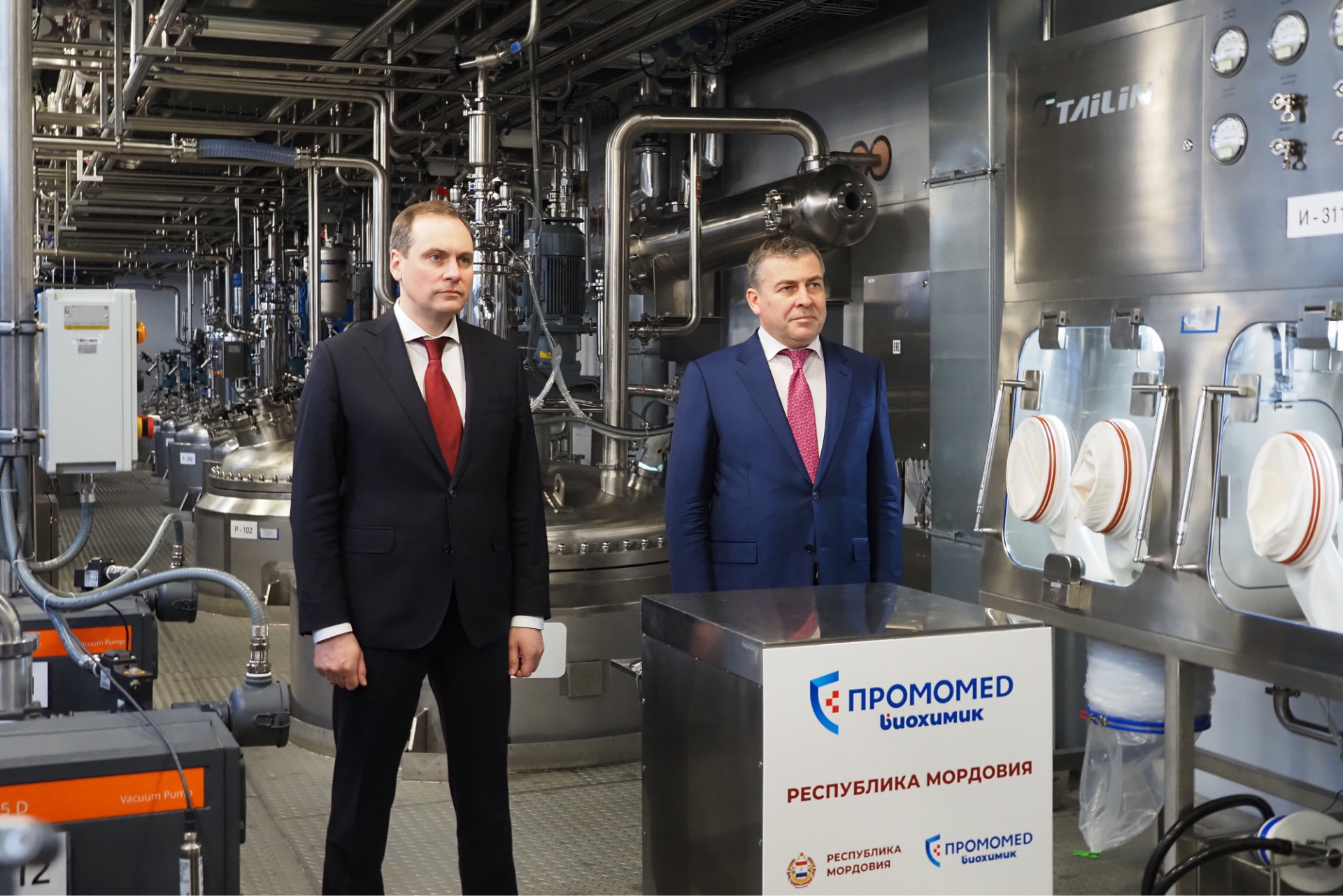 "The development of our own production of substances opens the way to obtaining more innovative molecules, which will allow us to become more independent from imports and establish a full cycle of drug development in our country. Domestic synthesis of pharmaceutical substances is just as important as space exploration to ensure the security of Russia in all its aspects" said Petr Bely.
Until recently, Russia was more than 80% dependent on the import of active pharmaceutical substances. Thanks to the opening of this new plant, Promomed Group increases the availability of effective and safe medicines for the population in Russia. The company plans to further expand the portfolio of drugs for the treatment of socially significant diseases and their full-cycle production.
"Today we are opening the production of substances. But this is preceded by a lot of work on the development of drugs. Our manufacturers sometimes have to turn to foreign laboratories. We want to ensure our complete independence in this aspect. Therefore, we are working on the establishment of a federal center in our republic to develop new medicines," said Artem Zdunov.
---
For reference

As of the beginning of 2022, the share of foreign substances was about 80% of the total Russian market. Of this volume, India and China supplied 76.7%, the EU countries – 19.7%, the rest of the countries – 3.6%.