 Promomed develops traditions of corporate volunteering
On March 30, at the Biokhimik plant of Promomed Group the mobile blood transfusion station started its operation one more time. More than 100 employees supported the campaign and became blood donors. The number of volunteers ready to help patients treated in medical institutions of the Republic of Mordovia is growing every year. Young employees join the action along with honorary donors of the plant.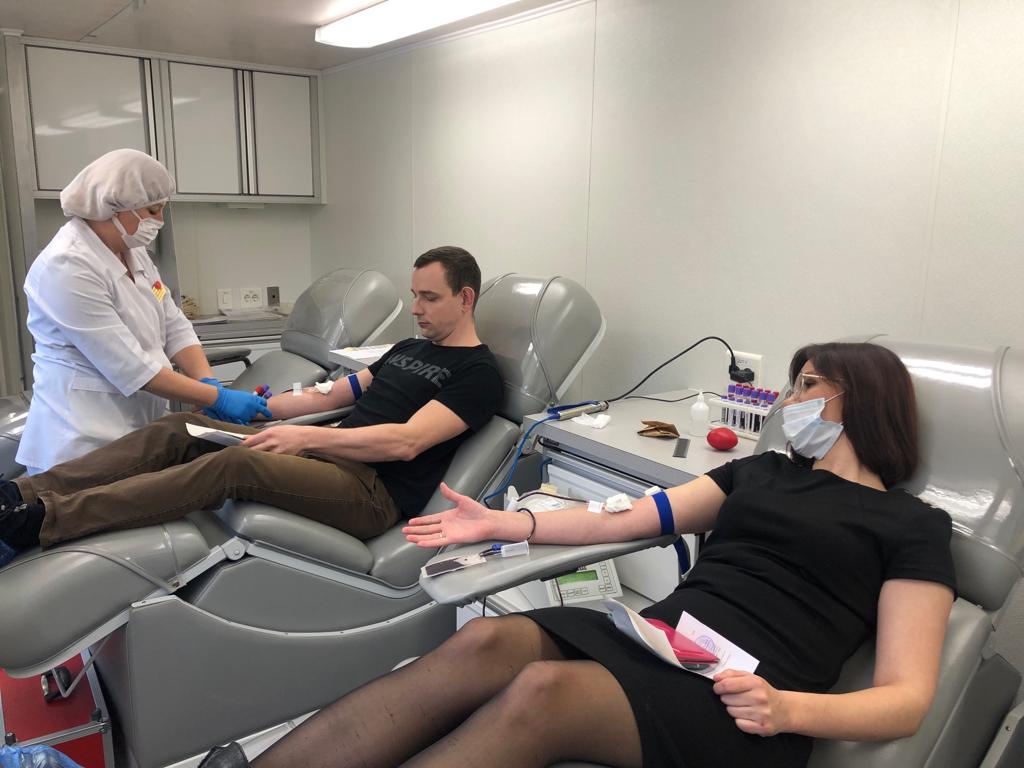 Promomed Group develops and strengthens the traditions of corporate volunteering at its production site, the Biokhimik plant. The company does not stand aside and provides all possible assistance to those who especially need it. Donor Day are among other good traditions of Biokhimik, it has a history of a quarter of a century. During these years, the company's employees have helped many people to receive timely medical care and save many human lives.
«We produce vital and essential medicines and cannot stand aside when we are sure that we can help in some way,» said Dmitry Zemskov, Executive Director of Biokhimik JSC. «Donor campaigns are one of our traditions of corporate volunteering, which attracts a large number of participants every time. That is why we conduct them on the territory of the plant, without disrupting the production process.»
In total, the plant's employees donated 40 liters of blood for the hospitals of the city and the republic.