 RSPP highly praised Promomed Group
Promomed Group won the competition of the Russian Union of Industrialists and Entrepreneurs in the nomination "For dynamic business development"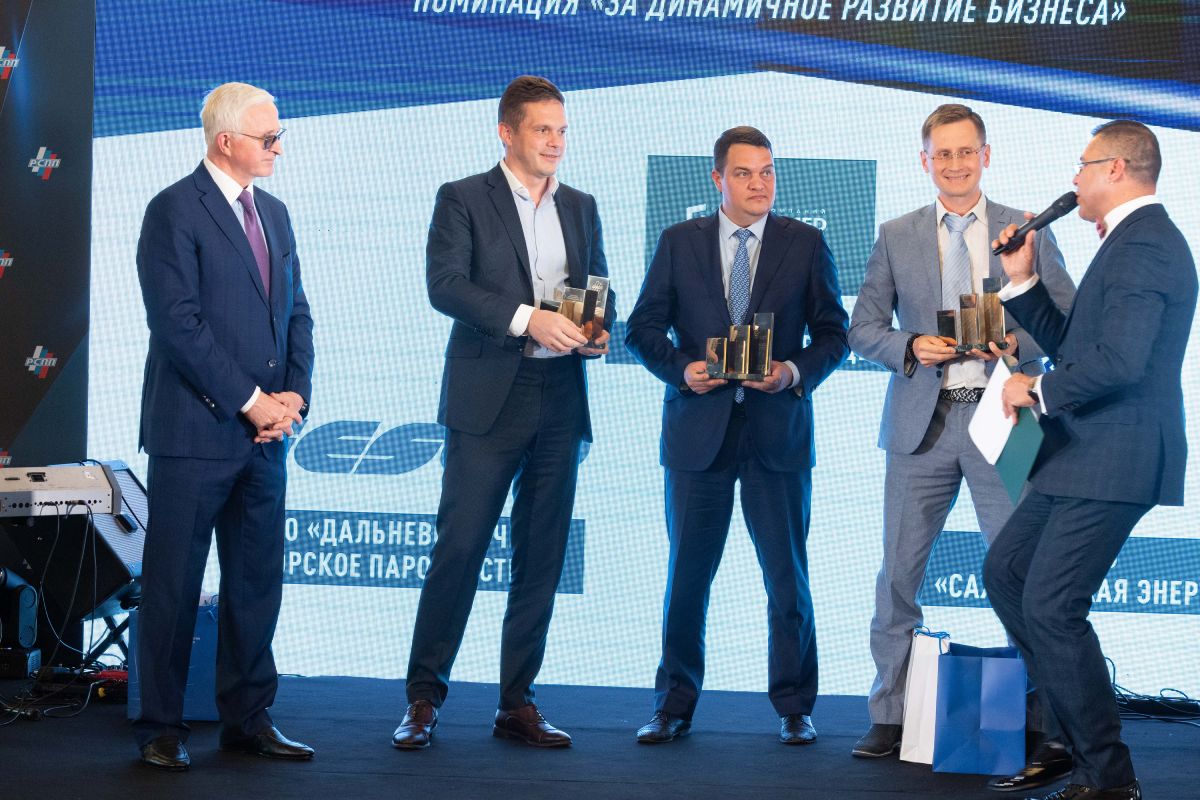 According to the results of 2022, the Group's production volume amounted to more than 80 million packages of medicines for various purposes. At the Biokhimik plant, the company's production site, new production facilities were put into operation, which will be able to produce one billion tablets every year. The country's largest production facilities for pharmaceutical substances were also launched with a capacity of 340 tons for 150 types of pharmaceutical substances. The Group's portfolio currently includes more than 250 drug products, another 190 products are at various stages of development and marketing authorization.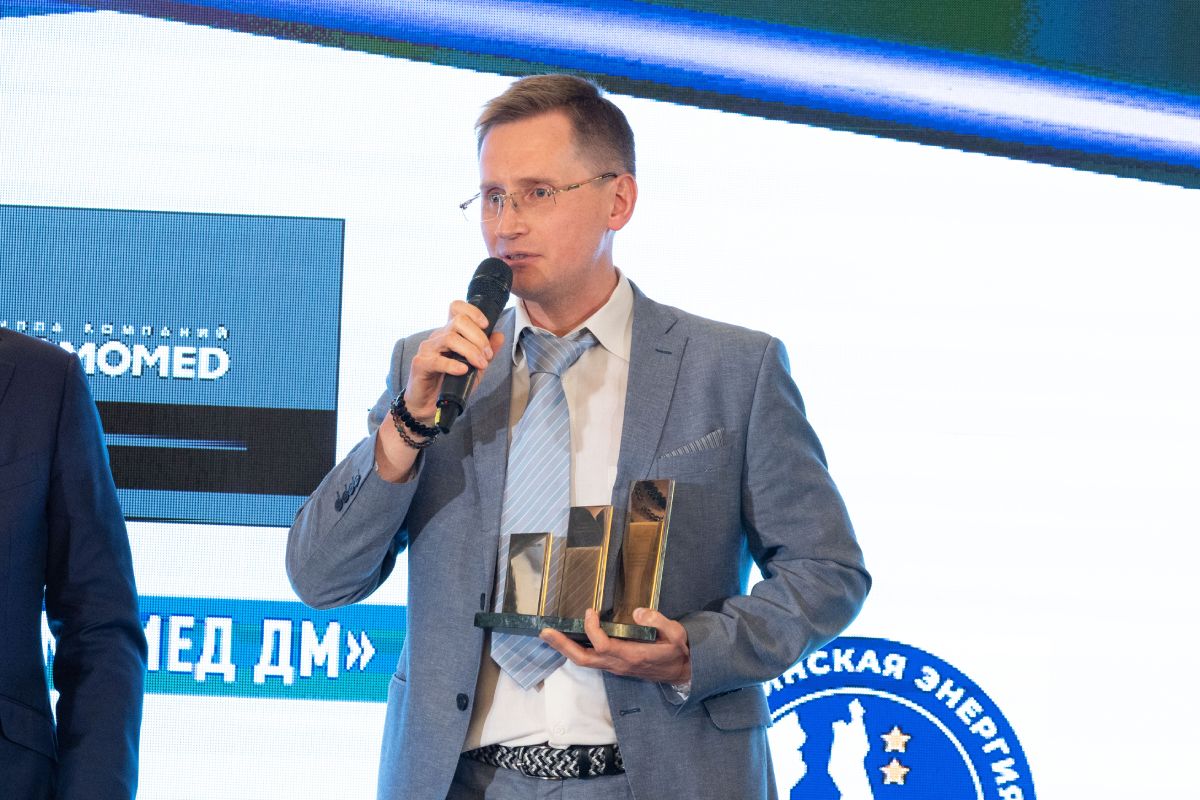 "Victory in the all-Russian RSPP competition "Leaders of Russian Business: Dynamics, Responsibility, Sustainability – 2022" is a well-deserved and honorable assessment of the activities of the entire Promomed Group team by the professional expert community. The competition jury received applications from 287 participants from all over the country. It is doubly pleasant to receive this high rating in the current difficult time. This once again shows a team spirit and the ability to unite in achieving the goals of the enterprise's development." commented Mikhail Avramenko, Director for Government Relations.
The most important strategic direction in the activities of Promomed Group is the solution of significant medical problems, saving lives and significant improvements in the quality of life. For many years, the drugs produced by the company have been helping thousands of patients in the treatment of various diseases. More than 80 percent of these medicines are included in the list of vital and essential drugs (VED list).