 Employees of the Biokhimik plant of Promomed Group passed retraining
Diplomas of professional retraining were awarded to 13 employees of the company who completed a one-and-a-half-year training course. The education they have received opens up opportunities for professional development and career growth.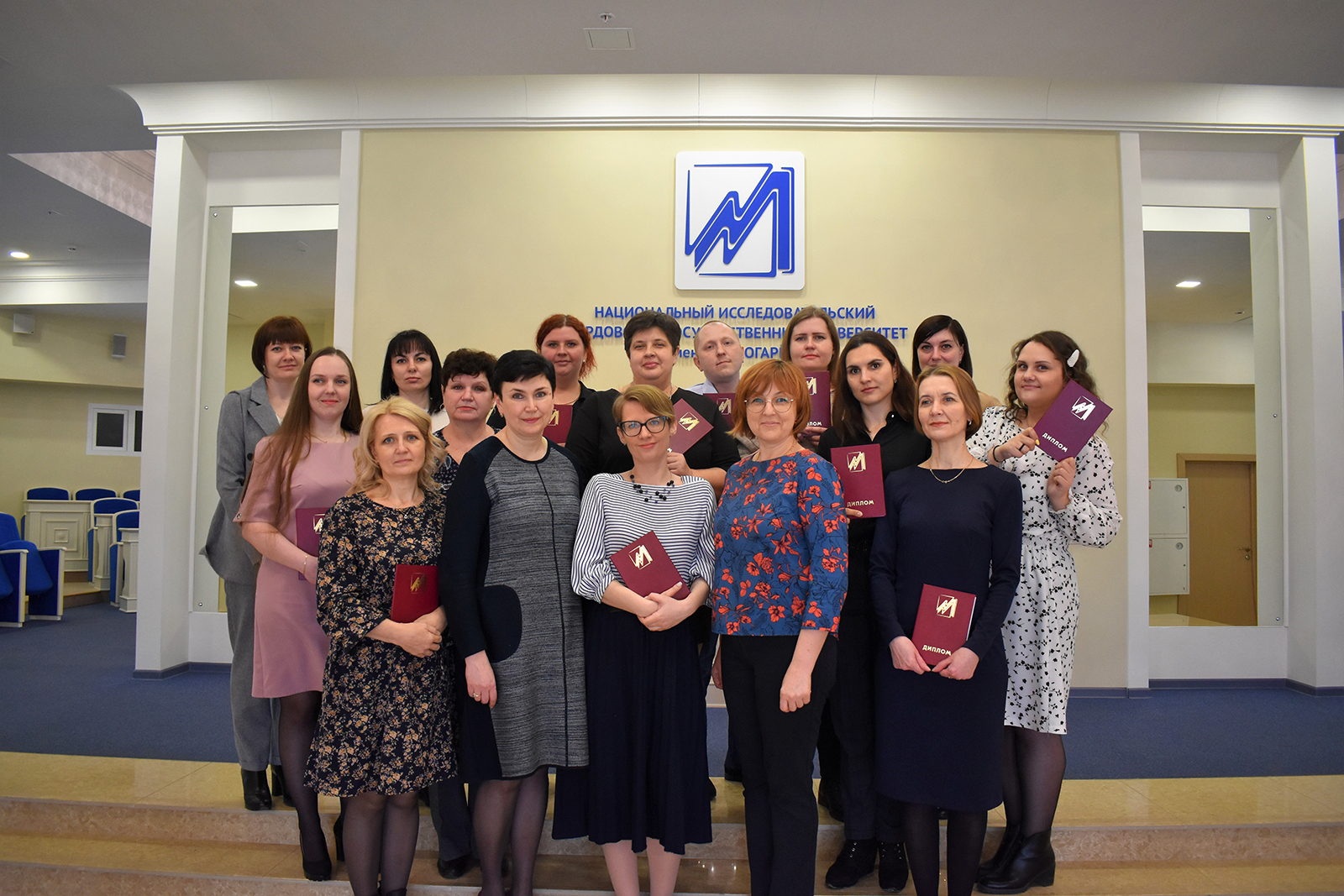 Promomed Group continues to invest in the development of its employees, selecting various solutions for the development of practical skills and professional growth. Close cooperation with the leading universities of Russia, including the Ogarev Mordovia State University, allows a flexible approach to educational programs and adapt them to the current needs of the modern pharmaceutical industry.
The course in which the company's employees were trained was developed by the staff of the Ogarev Mordovia State University for training of specialists of the pharmaceutical industry. The curriculum included a wide variety of disciplines, from pharmaceutical marketing to chemical synthesis.
The first trainees were students of the Mordovian State University studying in relevant specialties. Now they work at the Biokhimik plant in the field of development and production of medicines.
In the second batch, the current employees of Biokhimik were trained – shift and site managers, process technologists, and other specialists. During their studies, many of them have already moved up the career ladder.