 The new guidelines of the Ministry of Health of the Russian Federation on the treatment of COVID-19 included two products of PROMOMED
Promomed
04 September 2020
Experts of the Russian Ministry of Health have updated the guidelines for doctors on the prevention, diagnosis and treatment of COVID-19. Updated information has been sent to all medical institutions.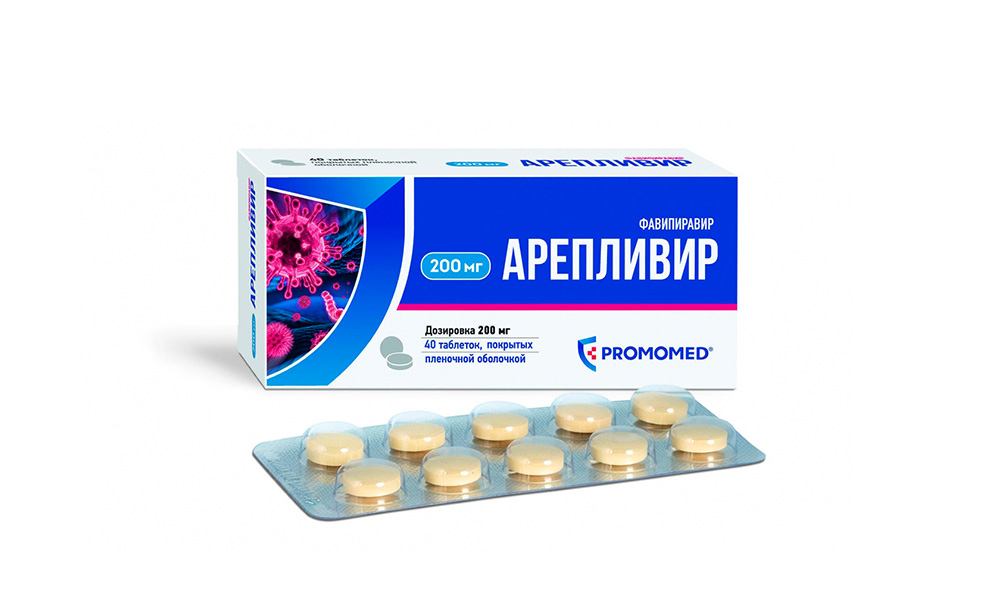 This time, only five drugs were included in the list for prescription to patients for the treatment of COVID-19 in adults. The six-month experience of fighting the coronavirus pandemic has revealed the most effective ones. Two of the five medicines are produced by PROMOMED at its own Biokhimik production site, namely, antibiotic Azithromycin and antiviral Areplivir, which is based on favipiravir as active substance.
For reference: The Ministry of Health approved Areplivir in June, issuing a temporary certificate for the release of the drug. Now PROMOMED is waiting to receive a permanent marketing authorization certificate, which may allow the drug to be used not only for inpatient, but also for outpatient (ambulatory care) settings.