 The revenue of Promomed DM LLC for the 9 months of 2022 increased by 0.75% to RUB 13.35 billion. The net profit increased by 49.42% to RUB 740.33 mln.
Promomed
11 November 2022
Promomed DM LLC publishes statements for 9 months 2022, compiled in accordance with Russian Accounting Standards (RAS).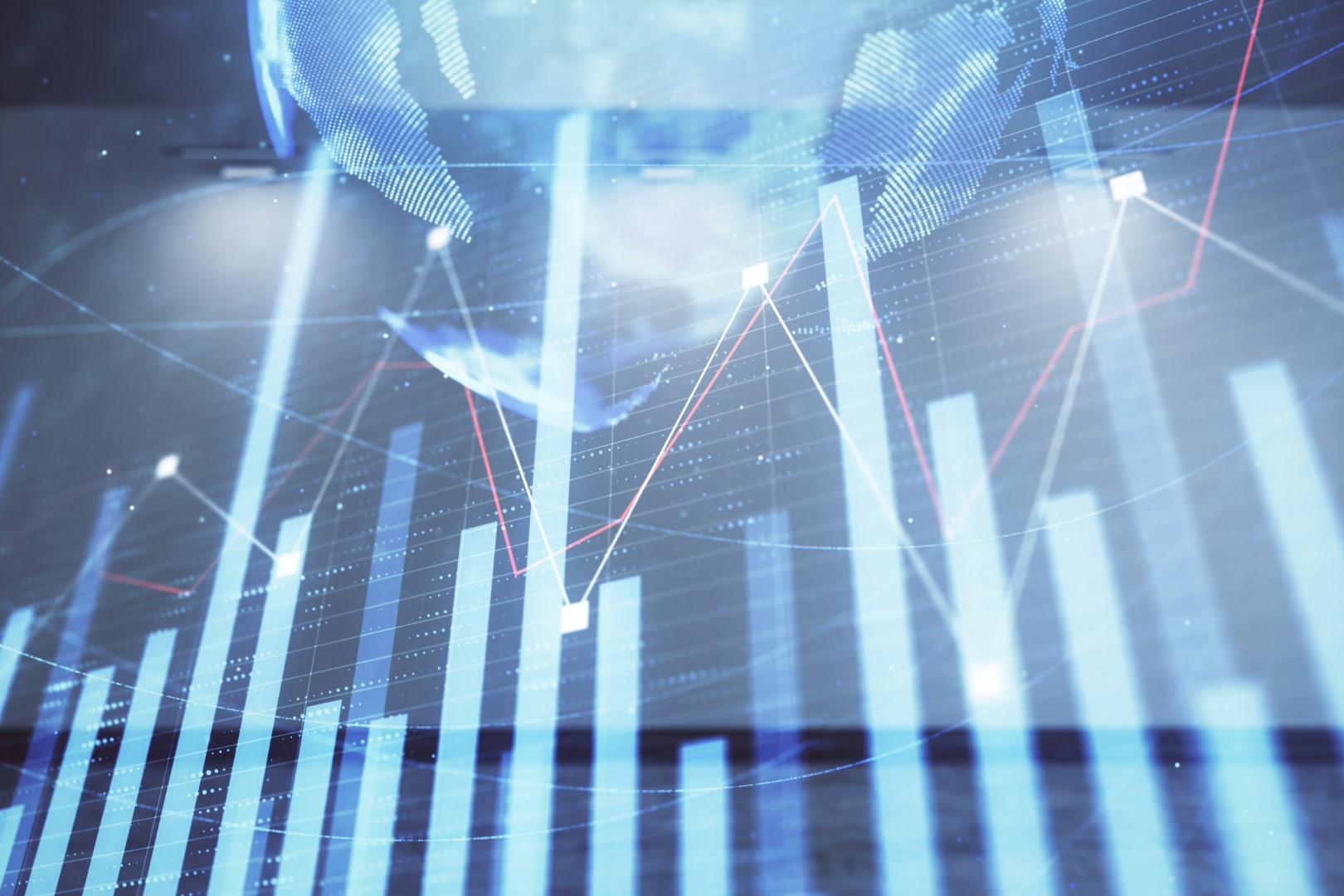 According to the results of 9 months of 2022, the revenue of Promomed DM LLC reached RUB 13.35 bln, while for 9 months of 2021 it amounted to RUB 13.25 bln.

The net profit of the company in the reporting period amounted to RUB 740.33 mln, compared to RUB 495.46 mln for 9 months of 2021. This is reported in the corporate interim report.
In addition, according to the reported data, the company's assets amounted to RUB 10.56 bln compared to RUB 11.12 bln a year earlier. The non-current assets of Promomed DM LLC are RUB 2.62 bln. Current assets decreased by 23.29% to RUB 7.94 bln. Capital and reserves increased by 39.87% to RUB 3.26 bln.
According to RAS reporting, the long-term liabilities of Promomed DM LLC grew by 102.81%, reaching RUB 5.11 bln. The short-term liabilities are RUB 2.2 bln, which is 65.01% less than the same indicator for 9 months of 2021.