 The long-term credit rating of Promomed DM has been raised to ruA- with a stable outlook
Promomed
25 November 2021
On November 26, 2021, the Expert RA rating agency raised the credit rating of the non-financial company Promomed DM LLC to ruA-. The rating outlook is 'stable'. This rising is based on a significant improvement in the group's financial performance since the last update. Agency experts also expect their further growth, while maintaining a high level of profitability and a comfortable level of debt burden in the medium term.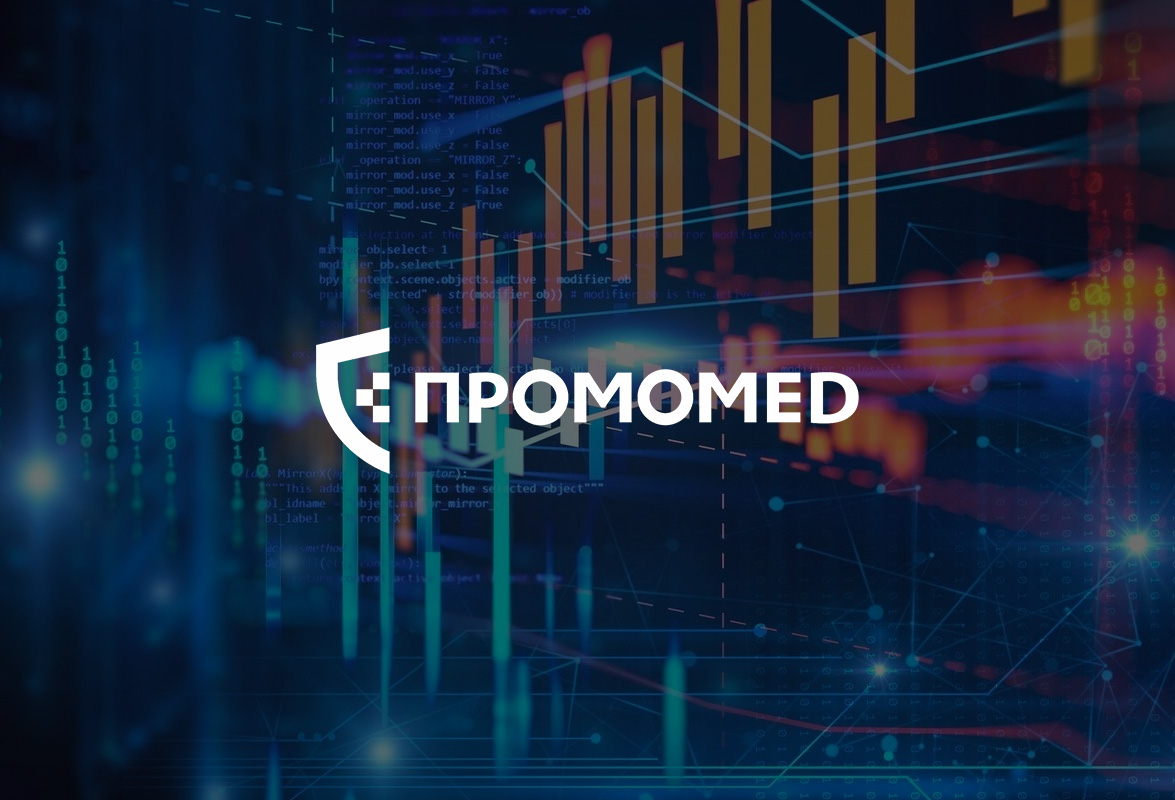 Promomed Group continues to increase production volumes and expand the scale of business. In its development the company focuses on increasing of diversification of the product portfolio. The priority area is to expand the line of antiviral and antibacterial drugs, including those for COVID-19. In November 2021, the company received approval of a new injectable dosage form of Areplevir® for inpatient use. Promomed also plans to launch new products in the HIV, oncology and neurology segments; the company works on the development of new drugs using its own active pharmaceutical ingredients.
A large investment program includes the development and production of active pharmaceutical ingredients and finished dosage forms. The program also includes the construction of a workshop for the production of cancer drugs, new laboratories, the expansion of the production of tablet dosage forms, the creation of a site for the production of pre-filled syringes and ampoules for organ preparations, and increase of production capacity for APIs and lyophilic drugs.
«Promomed is committed to its strategy and focus – this is the strength of the company and the guarantee of progressive development in all areas: expanding the drug portfolio, scaling up production, implementing the best corporate practices. For us, the rating procedure is not just an assessment of creditworthiness, but also an independent external analysis of the work performed by our team during the year. The result inspires us to move forward and achieve even more ambitious goals,» commented Maxim Smagin, General Director of Promomed Group.
Analysts of the rating agency assess the financial policy of Promomed Group as balanced, and the level of debt burden as comfortable. At the end of 2020 and in the middle of 2021, the company issued two bond-secured loans totaling RUB 2.5 billion. At the same time, due to a significant increase in financial indicators, the debt burden remained at a comfortable level.
Press release of the Expert RA rating agency www.raexpert.ru