 Promomed Group made proposals at the round table «Current approaches to legislative regulation, prevention and treatment of diabetes» in the State Duma
Promomed
15 November 2022
On the World Diabetes Day on November 14, 2022, Promomed Group proposed its recommendations at a round table discussion «Actual approaches to legislative regulation, prevention and treatment of diabetes mellitus» in the Russian State Duma. The event was organized by the faction of the «Fair Russia – For Truth» party.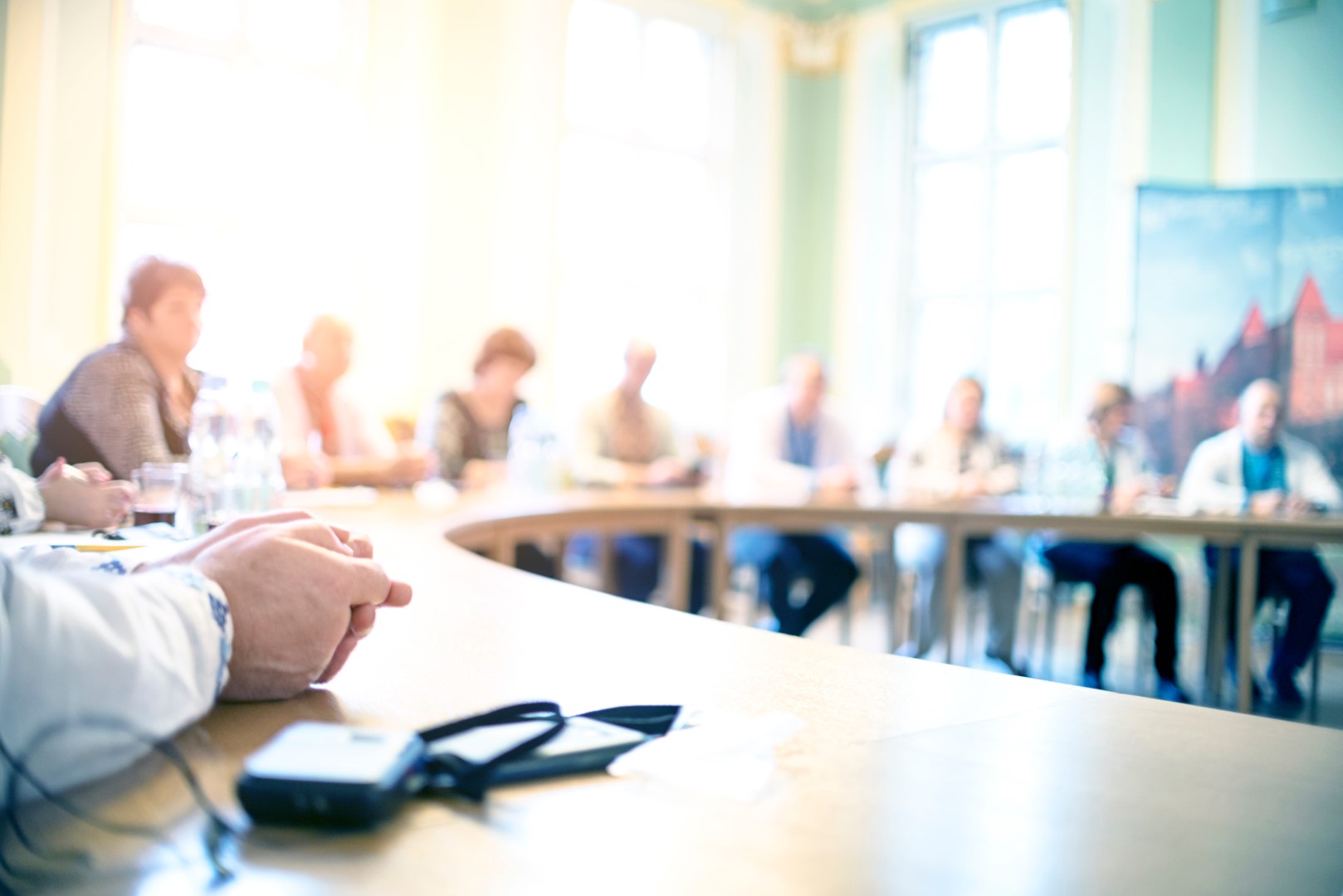 Diabetes mellitus is one of the three socially significant diseases that most often lead to disability and death. The main risk factors for the development of type 2 diabetes mellitus include overweight, lack of physical activity, age, diabetes in first-degree relatives, and others.

«We hope that the final recommendations that will be sent from the faction to the Government, heads of Russian regions and federal executive bodies, will help raise the prevention and treatment of obesity and diabetes mellitus to a new level,» commented Mikhail Avramenko, director of relations with state bodies of Promomed Group.
Promomed Group considers it important to include obesity in the list of socially significant diseases on a par with diabetes mellitus. In addition, it is necessary to update the clinical guidelines for the treatment of obesity taking into account the socio-economic situation, and to initiate the creation of separate clinical guidelines for the provision of medical care to adult overweight patients with the involvement of specialists of various profiles. Comprehensive measures for both prevention and treatment will allow people with this diagnosis to live longer and lead a full life.