 PROMOMED GROUP production certified according to the Eurasian GMP standards
The manufacturing site of Biokhimik (member of PROMOMED GROUP) became one of the first Russian pharmaceutical companies that received a GMP certificate confirming the compliance with the Good Manufacturing Practice rules of the Eurasian Economic Union.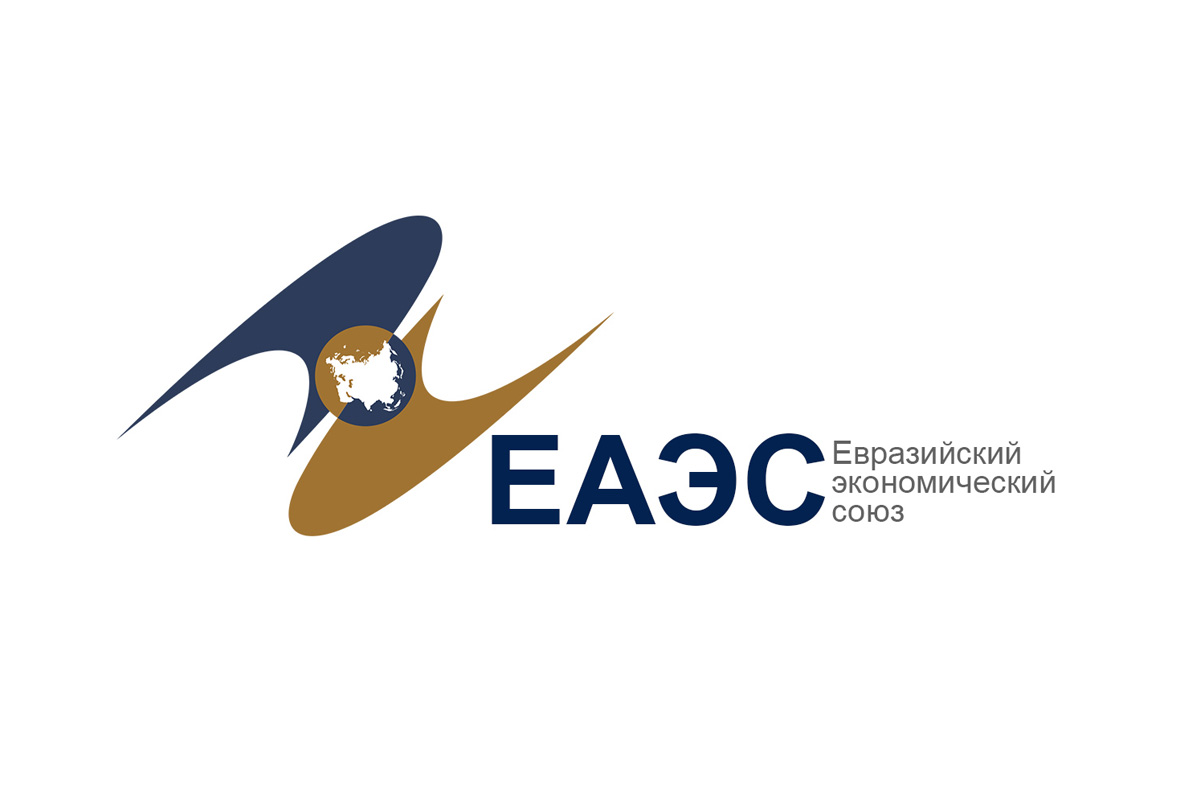 According to the decision of the Council of the Eurasian Economic Commission, adopted in April this year, starting from January 2022 in the EAEU member countries only manufacturers certified for compliance with the unified EAEU rules are permitted to apply for marketing authorizations for drug products. The GMP certificate is recognized by the member countries of the Union and allows registering and selling medicines on the markets of Russia, Armenia, the Republic of Belarus, Kazakhstan, and Kyrgyzstan.
In Russia, the document is issued by the Ministry of Industry and Trade of the Russian Federation after an on-site inspection by an authorized commission.
«We consider the international expansion of our original drugs, primarily anti-infection drugs, as one of the priorities of the near future. Starting as early as the plant modernization phase, we were guided by the GMP rules, international standards for quality, safety, environmental friendliness and other criteria that will allow us to work smoothly in extraterritorial markets,» comments Chairman of the Board of Directors of PROMOMED GROUP Petr Bely.

Promomed Group invested in the reconstruction of the Biokhimik plant more than 3 billion rubles and continues to develop production and research center. Today it is a modern high-tech full-cycle enterprise with its own diversified synthesis of drug substances. The volume of production in 2020 amounted to 61 million packages of medicines for various purposes.