 Russian pharmaceutical companies started research to develop medicines for monkey pox
Russian pharmaceutical companies have started research to develop medicines for monkey's smallpox, Petr Bely, Chairman of the Board of Directors of Promomed Group, said on the sidelines of the St. Petersburg International Economic Forum (SPIEF).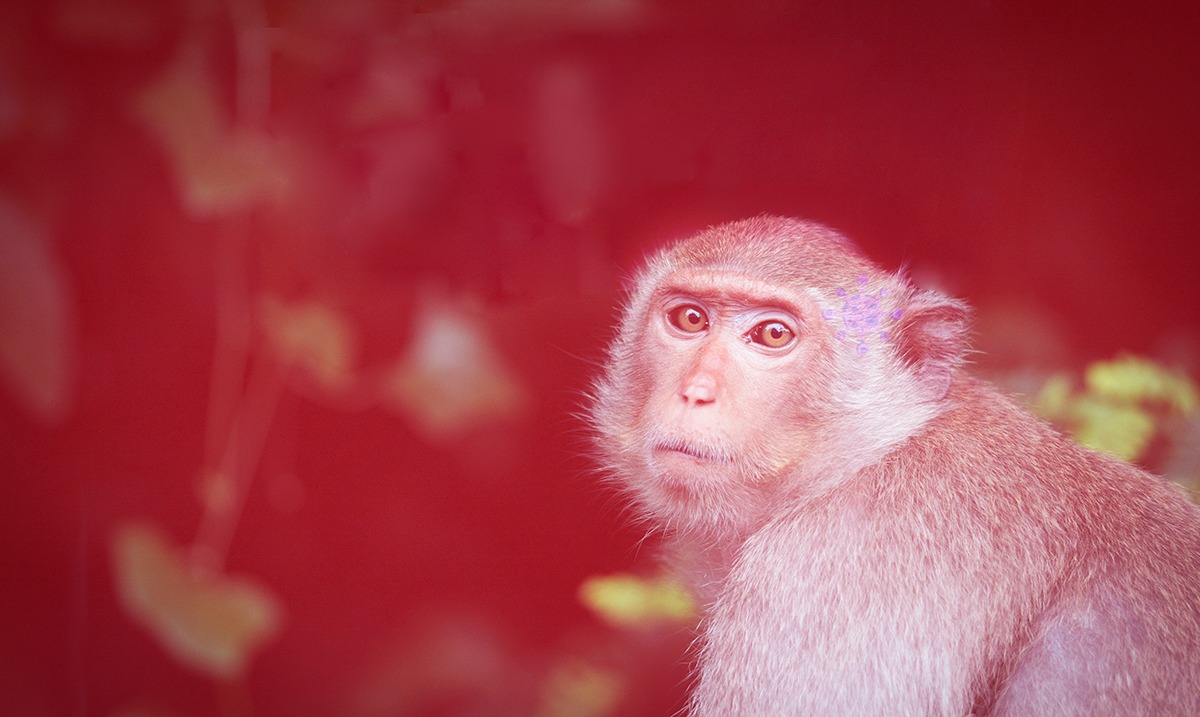 «Our pharmaceutical companies are already conducting scientific activities, and we have already found several promising molecules that will be effective for treatment. Not for prevention, but for the treatment of smallpox, which, as you know, used to be an incurable disease,» he said.
According to Petr Bely, monkey pox is not recognized by WHO as a global threat. In addition, the majority of the adult population is vaccinated against ordinary human smallpox, and this vaccine is also effective against monkey pox. So far, it is a rare endemic local disease, which is likely to affect not a very large number of people and is unlikely to develop into a pandemic, he added.
The number of confirmed cases of monkey pox infection outside the endemic countries of Africa has exceeded 1,500 people. The United Kingdom is leading in the number of infected people (470) followed by Spain (259) and Germany (229). In total, there are 1,380 cases in European countries. On June 15, the first case of monkey pox was registeredin Georgia.
To date, no cases of the disease have been registered in Russia. On June 8, during a visit to Tashkent, Russian Health Minister Mikhail Murashko said that drugs for the treatment of smallpox, as well as a new vaccine for its prevention, are already being tested.
Earlier in June, the head of WHO, Theodore Adanom Ghebreyesus, said that the organization plans to change the name of the monkeypox virus, its variants and the disease caused by it. WHO does not recommend to use names of animals or geographical regions, people's names, cultural references or other concepts in the terminology of infection diseases.
Source: vedomosti.ru