 Medical students met experts from the Russian pharmaceutical industry
The Ogarev Mordovia State University hosted a cycle of events «Pharma is love». For the second year in a row, this event brings together students from major Russian universities to introduce them to the prospects and opportunities in the pharmaceutical industry, MIR 24 TV channel reports.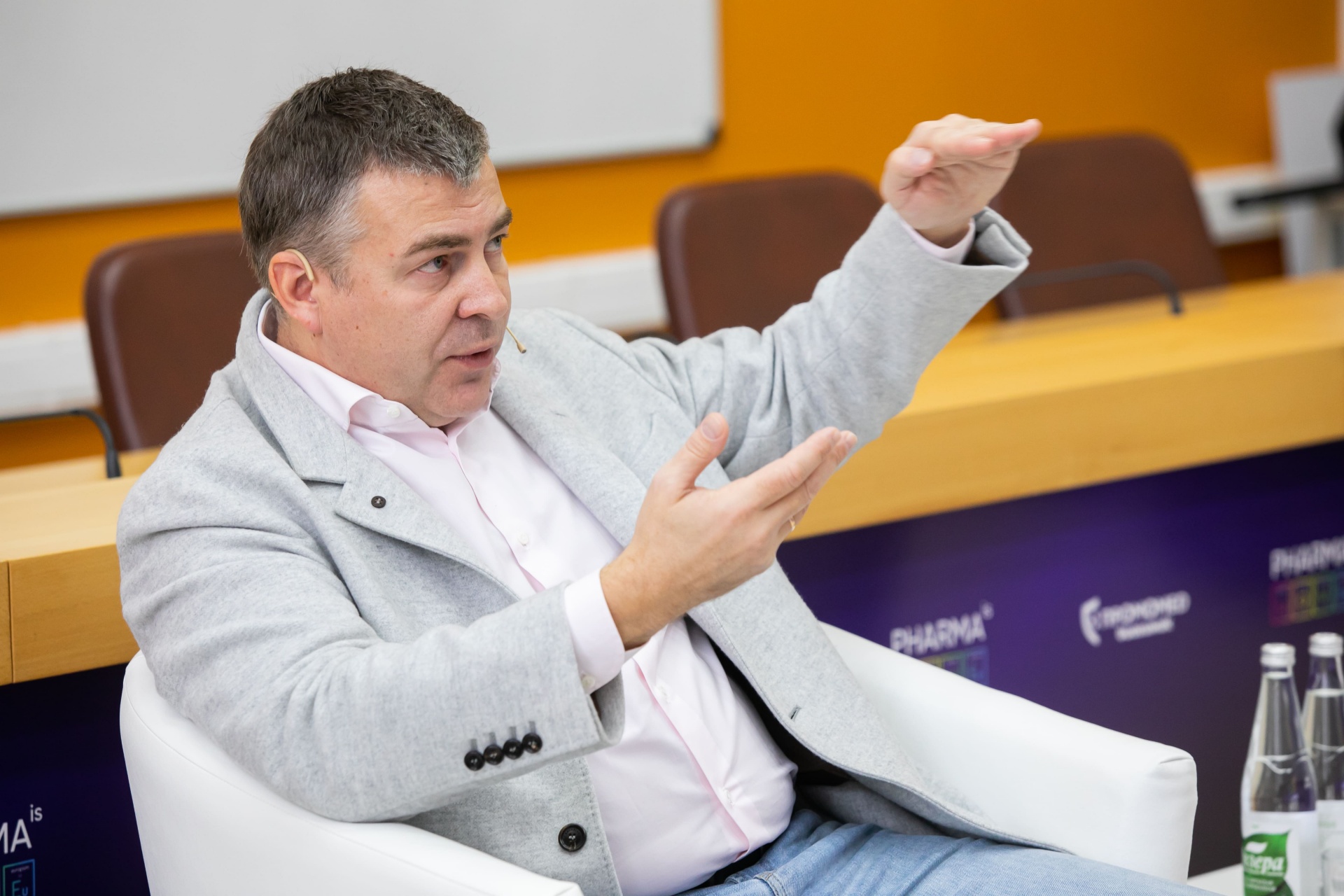 The head of the board of directors of Promomed Group Petr Bely has chosen an interview format instead of lecture. Students learned firsthand that a great future awaits them. This is evidenced by the experience of graduates of the Mordovia State University successfully working in the company.
«These young people do not feel lost when they join our company, they begin to grow as professionals, begin to achieve results. These results are significant not only for us as a company, but for the pharmaceutical industry as a whole,» said Petr Bely, Chairman of the Board of Directors of Promomed Group.
Promomed is hosting «Pharma is love» for the second time. The program includes exciting lectures, consultations, and contests with prizes. This year, students from specialized universities from Moscow, St. Petersburg, Nizhny Novgorod, Kazan and Penza joined the online event. In addition to the educational part for young specialists, an information center for students was available, where Biokhimik employees advised everyone on internships, apprenticeships and further employment at the plant.
«It was interesting to meet the director of Promomed, and now there will be lectures from doctors of science, this is an opportunity to learn something new,» said student Ramil Satarov.
«Pharma» conveys an idea that to be engaged in science is both exciting and prestigious. For example, according to Petr Bely, university graduates were nominated to the president's awards for the development of a new class of medicines. Students will not only get an interesting, well-paid job, but will also solve problems that are significant for all of humanity.
«New diseases are emerging, and there are still incurable diseases, such as cancer, that require treatment and the development of new drugs,» said student Victoria Makeikina.
Promomed Group has been training personnel together with Mordovia State University for many years, investing in the development and training of students who in the future may become employees of the Biokhimik plant.
«In cooperation with the enterprise, we have the opportunity to implement joint projects, open several laboratories, in which funding from both the university and the industrial sector is used on an equal basis. The industrial sector and the enterprise receives trained specialists, we carried out joint scientific research, and this is a mutually beneficial cooperation,» said Alexander Semenov, head of the Department of Chemistry and Technology of Physiologically Active Substances.
Figures show how fruitful this cooperation is; indeed, about 80% of the Biokhimik plant personnel are graduates of the Mordovian State University.
Source: mir24.tv